Ben Mauro will be performing a live interactive show on Tuesday, September 19th at 2pm EST on https://sagestream.live/.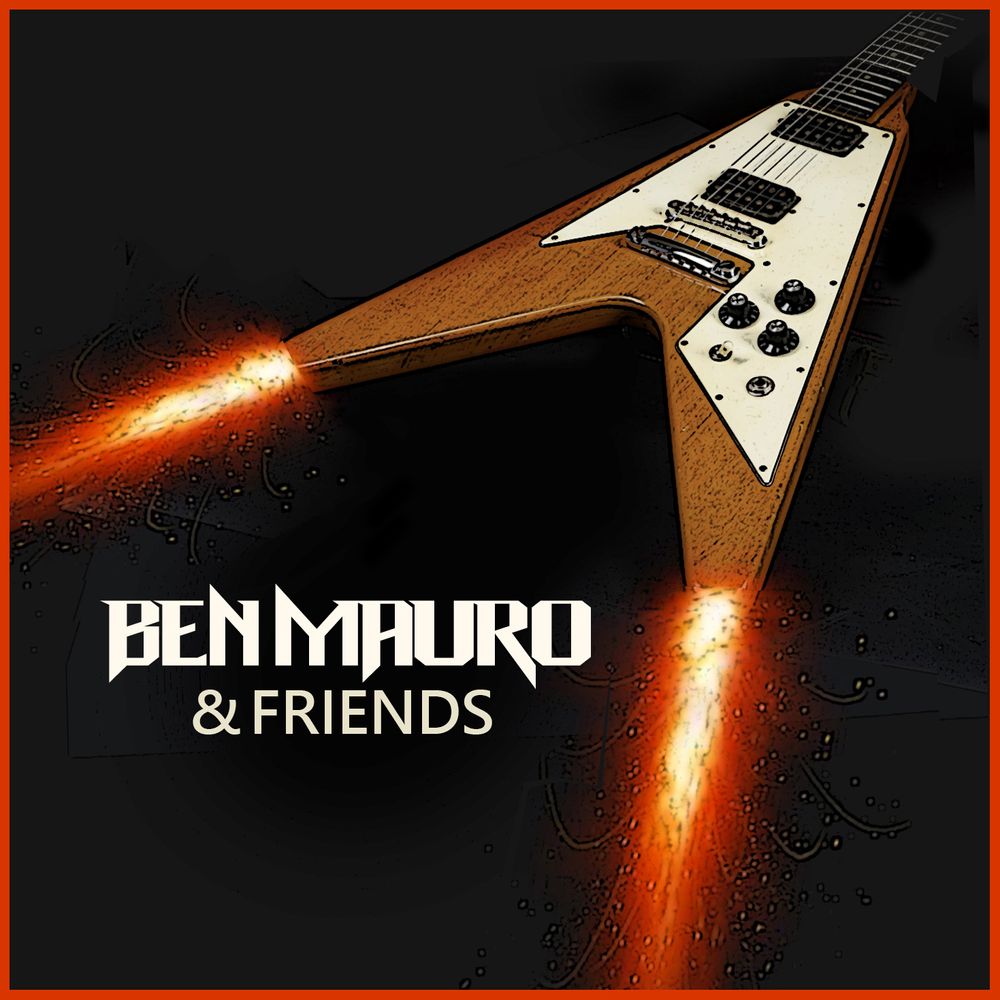 Ben Mauro & Friends will be performing at Sharkey's National Pavilion in Syracuse, New York on October 6th.
Ben will performing with Rock 'n Roll Hall Of Famer Don Felder from the Eagles on September 8th in Los Angeles.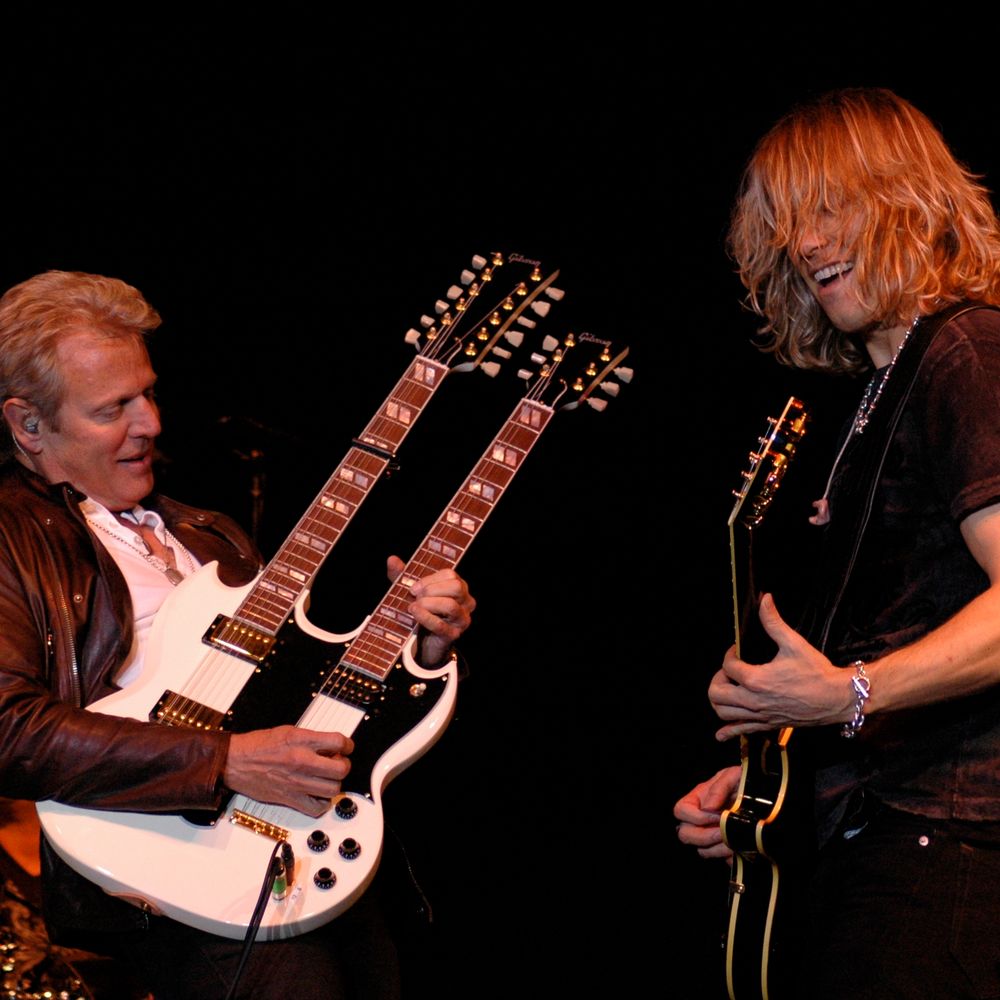 Ben performed a show in Orlando, Florida on 7/22/2023 with Don Felder from the Eagles.
Our 8/17/2023 was a great success. We had special guests' Ashley Reeve from the Cher band, Chris Reeve from the Avril Lavigne band, and George Pajon, from Black Eyed Peas and Cairo Knife Fight sit it and perform!